With the Superbowl upon us, it's playoff season and if you are anything like I am, are in search of ways to celebrate Superbowl Sunday and the playoffs in a healthier way. 

By making selective choices with beverages, food, & how we approach our gatherings, we can all create a healthy Super Bowl celebration.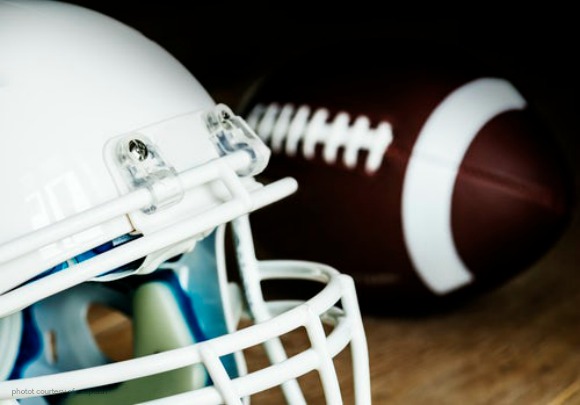 Most Americans know where they will be on Superbowl Sunday.  For fans of American football, gathering to watch the Big Game and enjoy lots of beverages (mostly of the adult kind  :-D) & indulge in snacky foods we don't normally eat, is practically an American tradition.  At least it is in our house. 
This year I am a bit concerned with all the unnecessary calories that fill these festivities and have been planning a different approach to the day.  Read on for some tips of game day strategies to keep us all looking & feeling our best, as well as some great appetizers without the side guilt.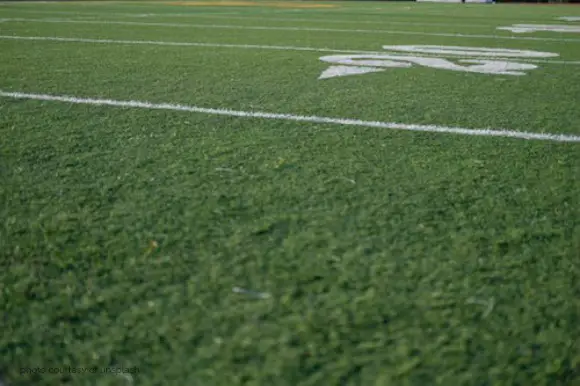 Keep Your Normal Routine
By keeping your normal routine of exercise, your guilt will surely be greatly reduced for any extra indulgences.  I plan on breaking my mat out and getting a good practice of yoga in to get myself game ready.
Eating meals that you would normally eat at your set scheduled times will keep the hunger at bay & hopefully keep the trips to the snack bar at a minimum!  
Drink lots of water!  Not only does proper hydration keep your cravings down, but it will also maintain hydration levels during alcohol consumption and reduce the number of alcoholic drinks you (and I mean me here) may or may not be consuming.
Adult Beverage Consumption
Speaking of adult beverages, this is definitely one area that can greatly limit the number of empty calories consumed on game day.  Alcohol on average is as calorie dense as pure fat!  Just sayin'.   An average glass of wine, 6-8 oz pour, averages 85-120 calories (depending on the sweetness of the wine) and one beer averages 100 to 170 calories (largely dependent on the alcohol level in the brand).  Cocktails range from 128 calories (vodka/seltzer) to a whopping 310 calories & up with highly sweetened drinks.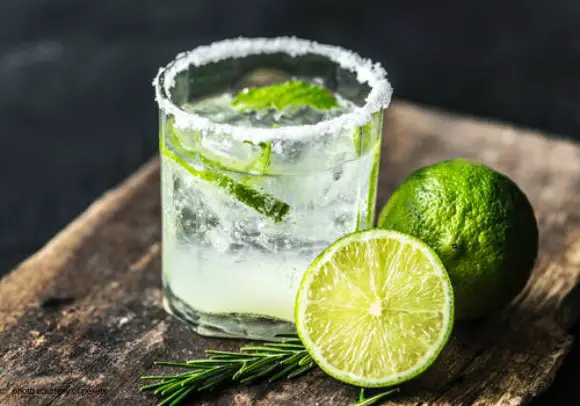 By no means should this frighten you into not enjoying an adult beverage, I know I will be having one (ok, probably two) on Superbowl Sunday.  This does influence where I want my calories to come from, however.  To assist in the goal of achieving a healthy game day, alter between higher calorie beverages and water with every drink.
Snacks & Appetizers
Wonderful, snacky appetizers don't have to be high in fat to be delicious & satisfying.  A brief comparison of snack choices confirmed that there is a big difference in calories & fat content.  As an example, 1/2 cup of chips along with 1/4 cup of traditional dip garners a whopping 155 calories (and who knows how many of those calories come from fat) and really, who eats just 1/2 cup of chips at a time?  I know I don't!
I'd love to share some favorites of our house as well as some I've come across from some friends that I look forward to trying this game day.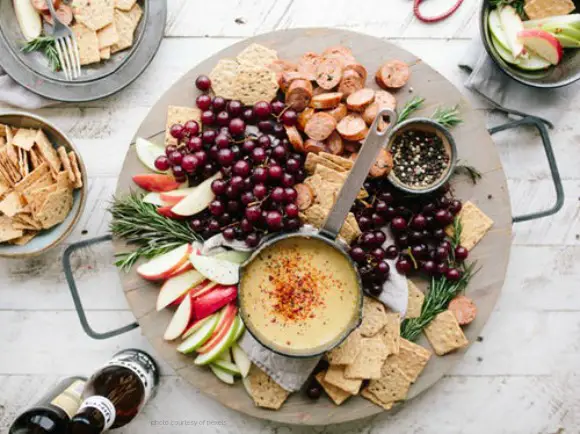 Charcuterie Board
Creating a board to your specific likes is a wonderful way to incorporate, vegetables, fruit, and lower calorie options.  These boards can be put together with an ethnic theme, such as Mexican (ex. queso fresco or cotjia cheese with avocado's, black olives, salsa & taco chips) or an Italian one (ex. cured meats, bread cubes & olive oil, assorted olives & hard cheese).  They are also very versatile in that they can be made to be inclusive of all dietary needs; vegetarian, vegan & gluten free to name a few.  
Skinny Spinach Artichoke Dip
Shared by my friend, Maryea, over at Happy Healthy Mama, this amazingly tasty dip is one I will be making Feb. 3rd for sure.  With only 71 calories per serving, I plan on enjoying this dip by pairing it with my homemade rosemary & lavender crackers.  I hope to get a post up and running on these amazing crackers prior to game day.  Thanks, Maryea!  
Buffalo Cauliflower Bites
Love, love, love anything with a kick to it.  You know the stuff, spicy, hot and so satisfying.  These cauliflower bites are sure to hit the spot without any added guilt.  This recipe can be made using a pre-bought buffalo sauce or you can make your own.  With only 150 calories & 6 grams of fat per cup, these are definitely on my game day menu.  Aubrey over at Real Housemoms has a printable copy ready to go!  Thanks so much, Aubrey!  
Roasted Chickpeas
When you're craving something crunchy, salty, and a bit spicy, these roasted chickpeas have you covered.  Sam over at It Doesn't Taste Like Chicken (love the name!) has a printable recipe that she shared.  I prefer to make these the day of as the longer they set, the softer they become.   
Falafel Bites With Avocado Dip
This is my own take on a bean burger style recipe I make with a wonderful avocado dip, i.e. guacamole.  You can find the recipe cards below to print out.  Instead of making burger style (281 calories with dip), you can make into a meatball style bite.  Possibly adding them to your charcuterie board.  You can reduce the caloric value of these bites by using low-fat cheese if you like.  Another option would be to make small burgers and create sliders on flatbread or pita with the dip.  Now that sounds yummy!
Buffalo Chicken Celery Sticks
Hilary Meyer shared her take on buffalo chicken over at Eating Well magazine.  This can be made to suit any palate's tolerance for spice.  Chicken, bleu cheese & hot sauce…what's not to like?  At only 71 calories for two sticks, these are apps we can enjoy.  
These are just a few ideas and recipes to help make your Super Bowl Sunday a healthy one.  Do you have additional tips or recipes you would like to share?  Love to have new options!  Comment below so we can all enjoy the Big Game guilt free.
Love, Light, & Laughter  ~
Suzan
Falafel – Southwestern Style
Inspired by the Middle Eastern recipe using chickpeas, this falafel takes on a Southwestern Style twist.
Ingredients
1

15 oz

Black Beans

Drained/Rinsed

1/2

cup

Monterey Jack Cheese

Shredded

1/4

cup

Tortilla Chips

Finely Crushed

2

Tbl

Green Onions

Finely Chopped

1

Tbl

Cilantro

Finely Chopped

1/8

Tsp.

Ground Cumin

1

Lg

Egg

Can use the white only

1.5

Tsp

Canola Oil
Instructions
Place beans in bowl.  Partially crush.

Add the cheese through the egg and combine well.

Make into either 4 burger patties or round meatball style.

Heat oil in large skillet.  Cook over medium-high heat until browned and heated through.

Serve with Avocado spread.
Avocado Spread
This rich creamy spread, much like guacamole,  is perfect paired with falafel
Ingredients
1

Avocado

Ripe

2

Tbl

Fresh Tomato

Finely Chopped

1

Tbl

Red Onion

Finely Chopped

2

Tbl

Sour Cream

1

Tsp

Fresh Lime Juice

1/8

Tsp

Salt
Instructions
Mash the avocado into a paste

Add the remaining ingredients & serve.