This Mothers Day celebrate the women in your life that have shown you what it means to be loved & cared for by reaching out and sharing a few kind or funny words, thoughts, & sentiments. After all, as Buddha says, "When words are both true and kind they can change our world", or in this case, your Mothers.
This post may contain affiliate links at no additional cost to you.  By making your purchases through the links on this website, IMSL may make a small percentage at no direct cost to you. IMSL only promotes products we use & truly believe in. Please refer to my Privacy & Disclosures for further information. IMSL thanks you for your support!
WHAT IT MEANS TO BE A MOTHER
What does it mean to BE a mother? The word "Mother", as defined by Websters Dictionary, means "a female parent", a woman in authority, religious context; Mother Teresa, or an "old or elderly woman"; Mother Hubbard. It can also mean source or origin; "mother of all inventions" or used in vulgar situations; lets just forgo those examples 🙂 .
Being a Mom doesn't necessarily mean you have to have given birth physically. This term can affectionately be applied to all nurturers, of both sexes. It can also apply to those who care for and nurture any living creature whether of the two-legged persuasion or the furry or feathered. Being a mother is a selfless act. It's when you put someone's needs and welfare before yourself, that is the true meaning of being a "mother". At least it is for me.
Words have power. Giving the gift of words can have a lasting impact on those you give them to when said from the heart. Enjoy this compilation of quotes for Mothers and by Mothers. Whether you prefer the endearing and sentimental approach to Mothers Day or the humorous, this compilation will be sure to please. Let them inspire what you will be sharing with the Mothers in your life this Mothers Day.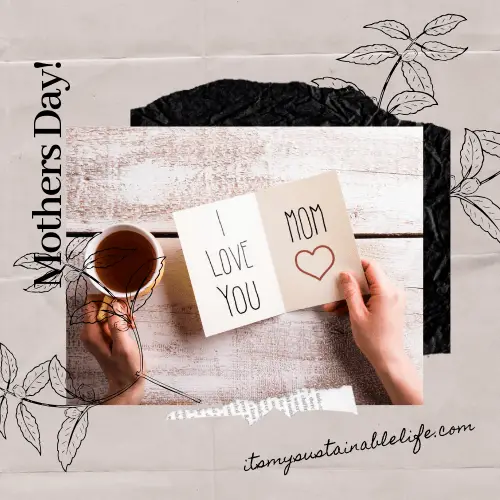 THE SENTIMENTAL
The greatest advice I received from my own Mother when I gave birth to my daughter was this, "Enjoy every moment as they will never be repeated". It is one that I share often and remind myself to this day almost 22 years later.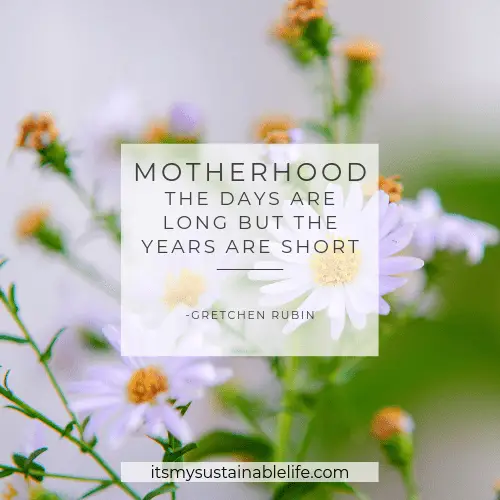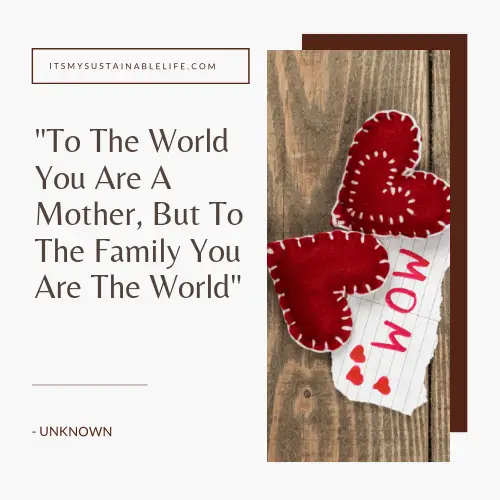 NEW MOTHER INSPIRATION
These quotes are special but are especially true for all the new mothers out there. It's hard to remember the importance of your role as a mother when you are in the throws of new parenting, sleepless nights, diapers, feeding, and exhaustion. This job is the toughest one you will ever have, but at the same time the most important one.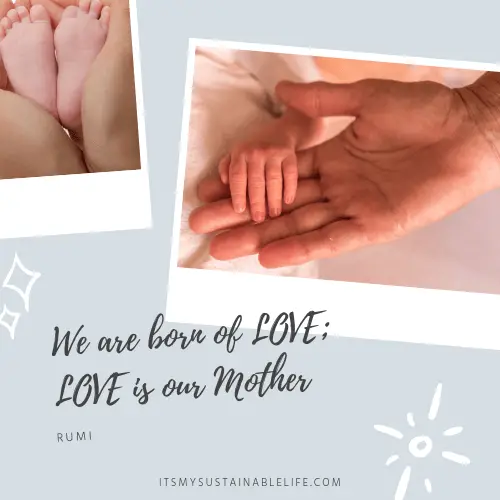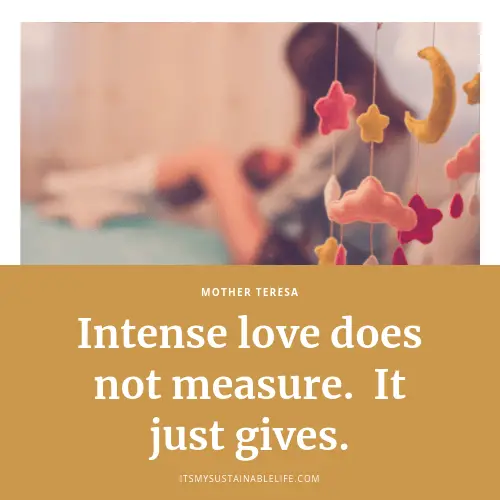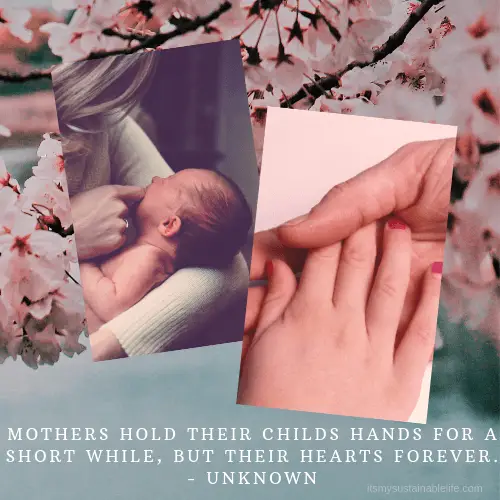 MOTHERS STRENGTH & LOVE
"Sometimes the strength of motherhood is greater than natural laws", by Barbara Kingsolver, is a quote that could not be more accurate. There is nothing that compares with the strength of a mothers love.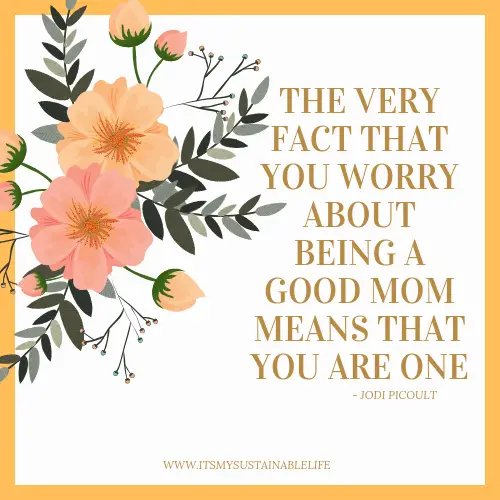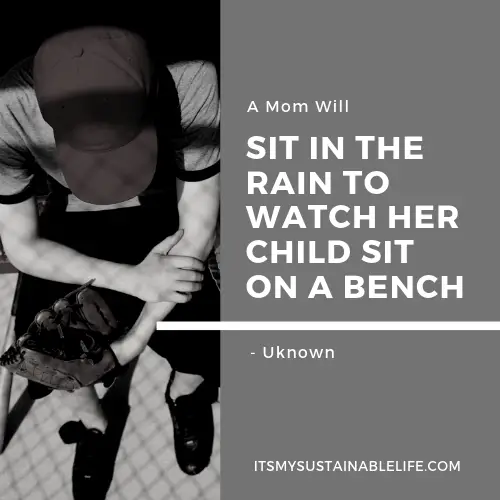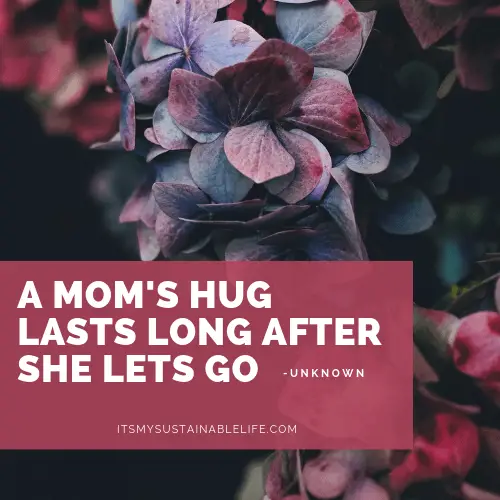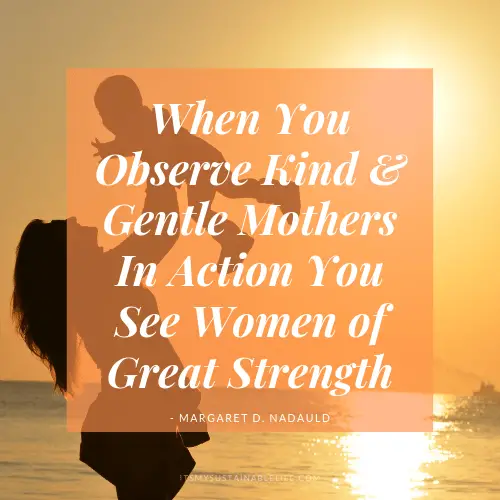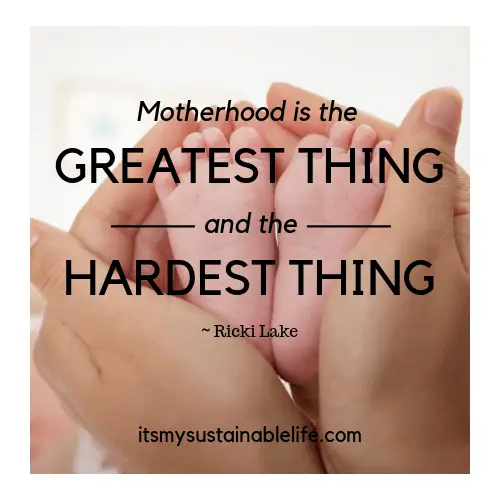 MOTHERHOOD LESSONS
The lessons we learn as mothers never end. Some can be life-changing, some can be humorous.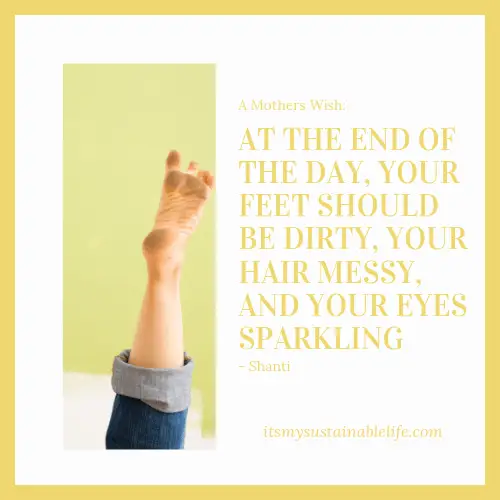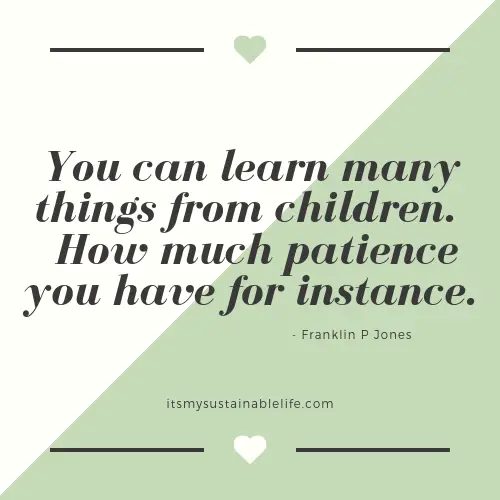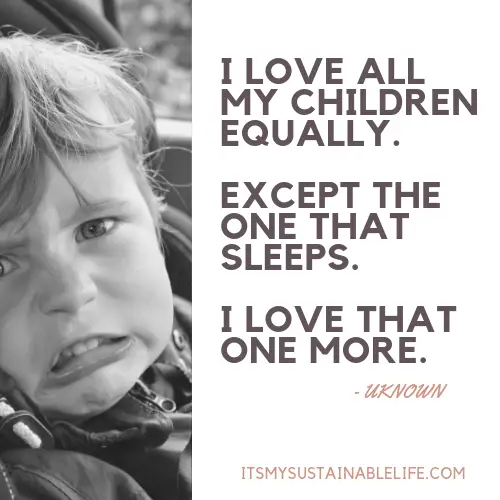 THE HUMOROUS
Nothing will carry you through motherhood more than laughter. Let's face it, motherhood is the most difficult job in life. All the more reason to laugh about it. When you can laugh at yourself, the irony of your circumstance, or your moments, life is lighter. Hope these make you smile 🙂 .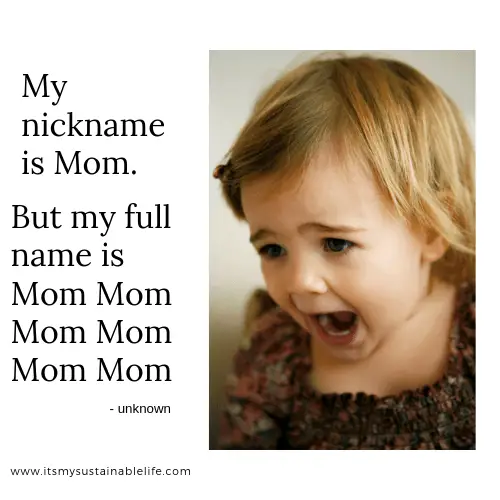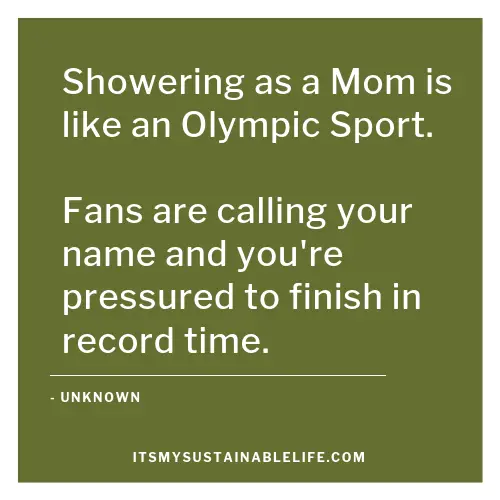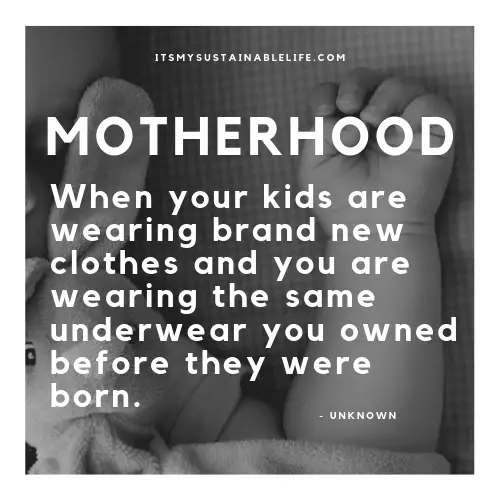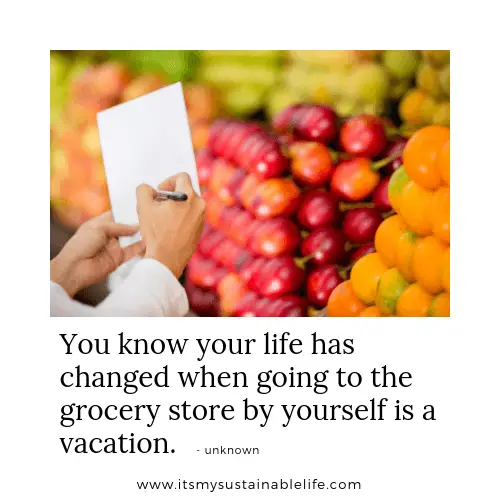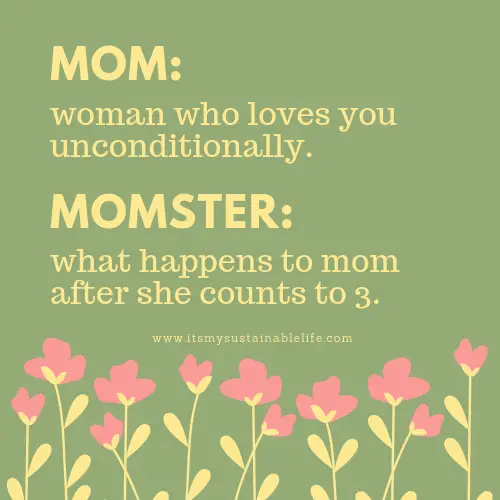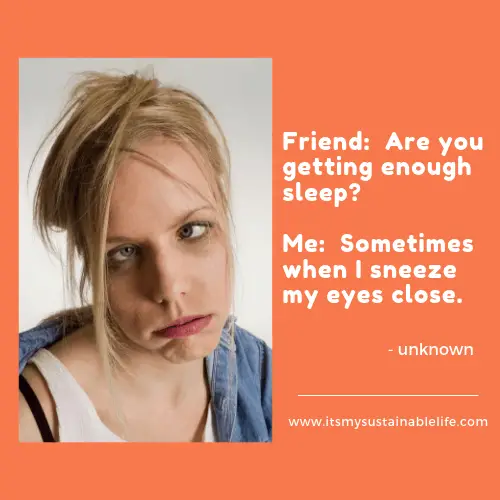 No matter what kind of Mom you are, one thing is for certain: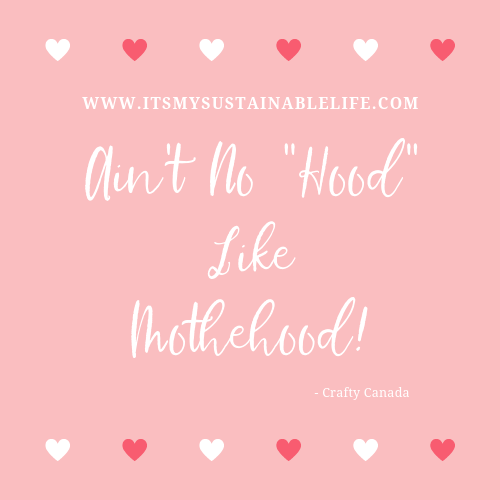 May these quotes inspire you to verbalize your love to the Moms in your life, carry you through the difficult moments of being one, or just bring a smile to your face. Happy Mothers Day!
Love, Light, & Laughter,