For the past 20 years we have strived to live a sustainable & self-reliant life. One that not only meets the definitions of being self-reliant, but also, and maybe more importantly, one that is mindful, authentic and thoughtful. So what do we do when kindred spirit, Kris Bordessa, writes a book, "Attainable Sustainable the lost art of self-reliant living"? We read it!
The book Attainable Sustainable, the lost art of self-reliant living, was gifted to IMSL for an honest review. All thoughts, comments, and recommendations are my own.
This post may contain affiliate links at no additional cost to you.  By making your purchases through the links on this website, IMSL may make a small percentage at no direct cost to you. IMSL only promotes products we use & truly believe in. Please refer to my Privacy & Disclosures for further information. IMSL thanks you for your support!
When TLC Book Tours reached out to me in regard to reviewing the book, it took a nano-second to say heck ya! As a fellow homesteader, an avid reader, and an insatiable skill-builder, the opportunity to review a book created by a like-minded individual with years of experience under her belt was a no brainer.
Read it is putting it mildly. More like devoured it. From the moment the book was received (in minimal & sustainable packaging I might add), the colorful cover itself promised a bit of what's in store. A quick perusing quickly told me this was a book that needed a thorough reading.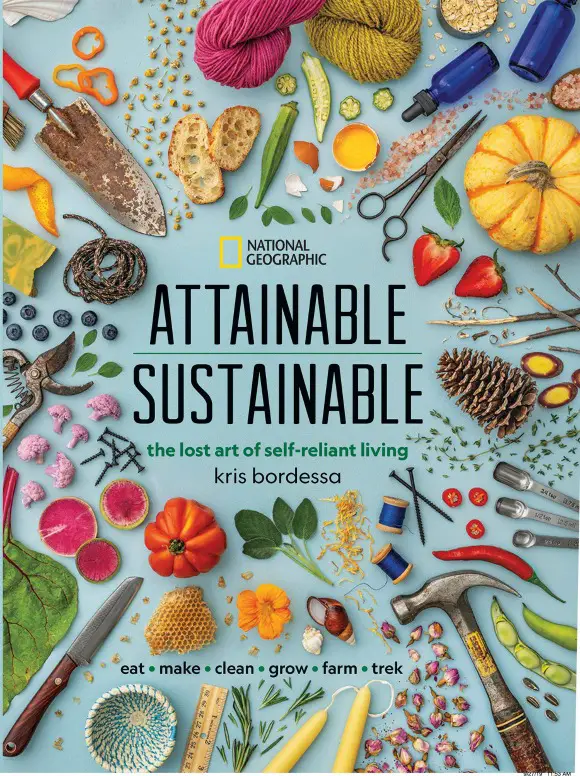 ABOUT THE AUTHOR
Kris Bordessa, founder of the blog, Attainable Sustainable, grew up on a small apple farm in Northern California. Growing up with no thought as to the growing methods being used at that time,
or the food that was being consumed, Kris, a second generation 4-H'er, was taught from a young age how to garden, can, sew, & build, all skills we had to self-teach ourselves over the years (we would've so appreciated this book back then, just sayin' 🙂 )
Like IMSL, it wasn't until her children were born that she truly began to pay attention. Attention to what was being consumed internally through food & the results of what was being consumed. Thus her journey on living more consciously began. Building a self-reliant lifestyle one layer at a time.
ABOUT THE BOOK
"Attainable Sustainable the lost art of self-reliant living" is a hard-covered book published by National Geographic (quality right?) that consists of 320 pages filled with over 340 color photos, 50 recipes (who doesn't enjoy unique recipes?), and a plethora of how-to's & step-by-step directions for creating projects & a creating a skillset sure to bring out your "inner pioneer".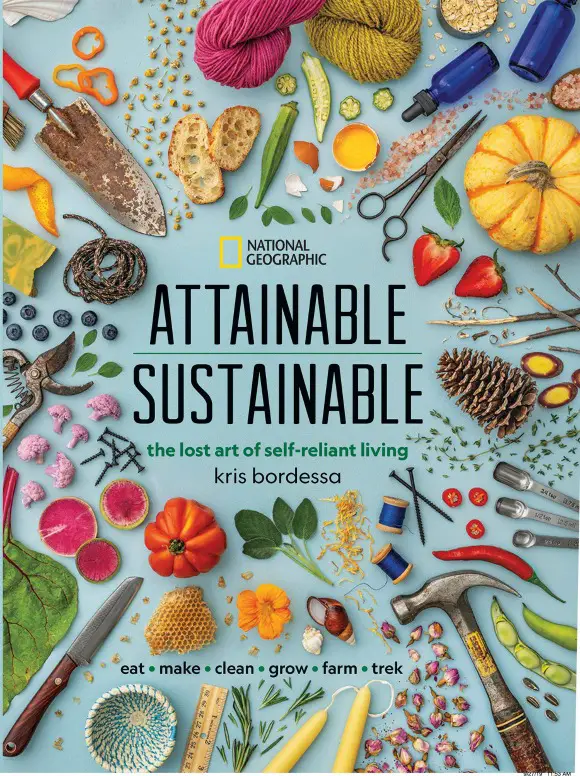 This easy to navigate book is broken down into 2 parts with 3 sub-categories in each part. The ends of the book are color coded so when the book is closed each sub-category is easily located (love this thoughtful touch!).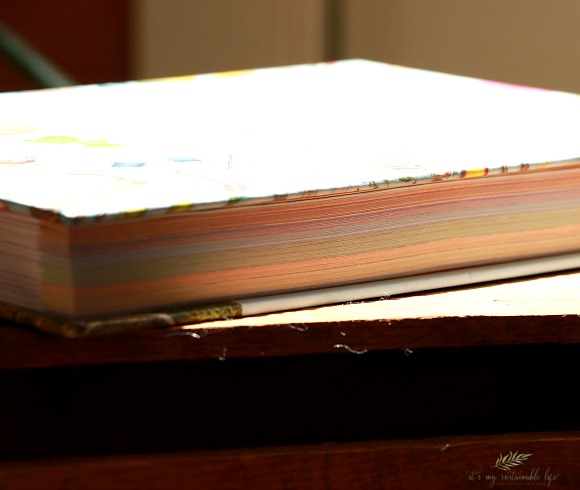 PART | SUB-CATEGORY (CHAPTER) | COLOR
Indoors | EAT | Rust
Indoors | MAKE | Purple
Indoors | CLEAN | Blue
Outdoors | GROW | Green
Outdoors | FARM | Orange
Outdoors | TREK | Yellow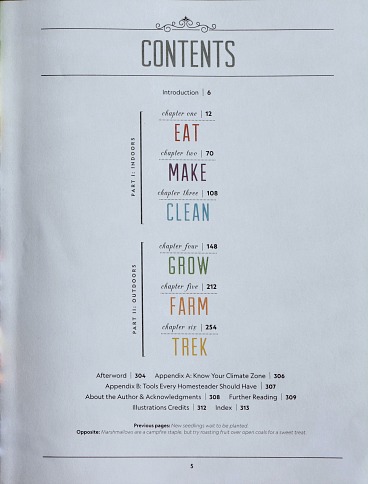 SUB-CATEGORY (CHAPTER) BREAKDOWN
Each sub-category or chapter is then broken down into different subject matter. For instance the EAT sub-category (the largest of the sub-categories) is comprised of 17 different skillsets.
Food Preservation 101
Dehydrating
Drying Herbs
Canning At Home
Pickling
Extracting Fruit Juice
Fermentation
Fermented Drinks
Cocktail Hour
Baking Bread
Quick Breads
Yeast & Sourdough
Grains & Legumes
Pantry Staples
Infused Oil & Vinegar
Sourcing Quality Meats
Charcuterie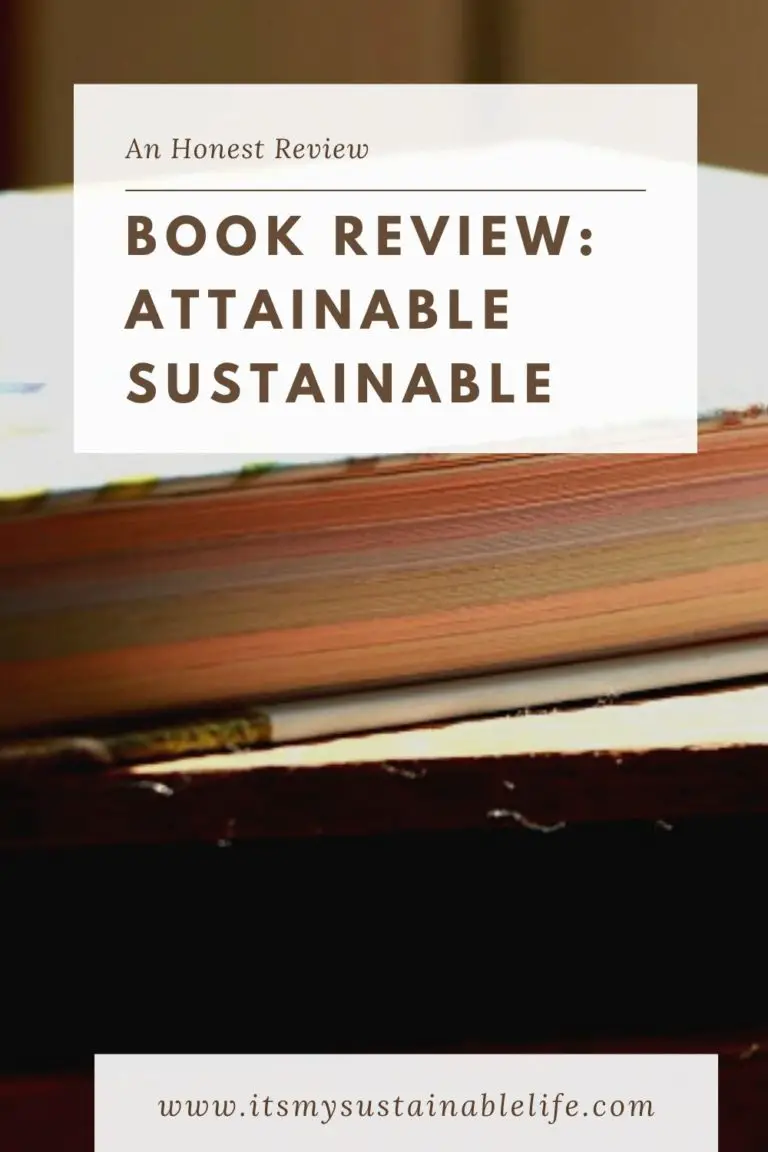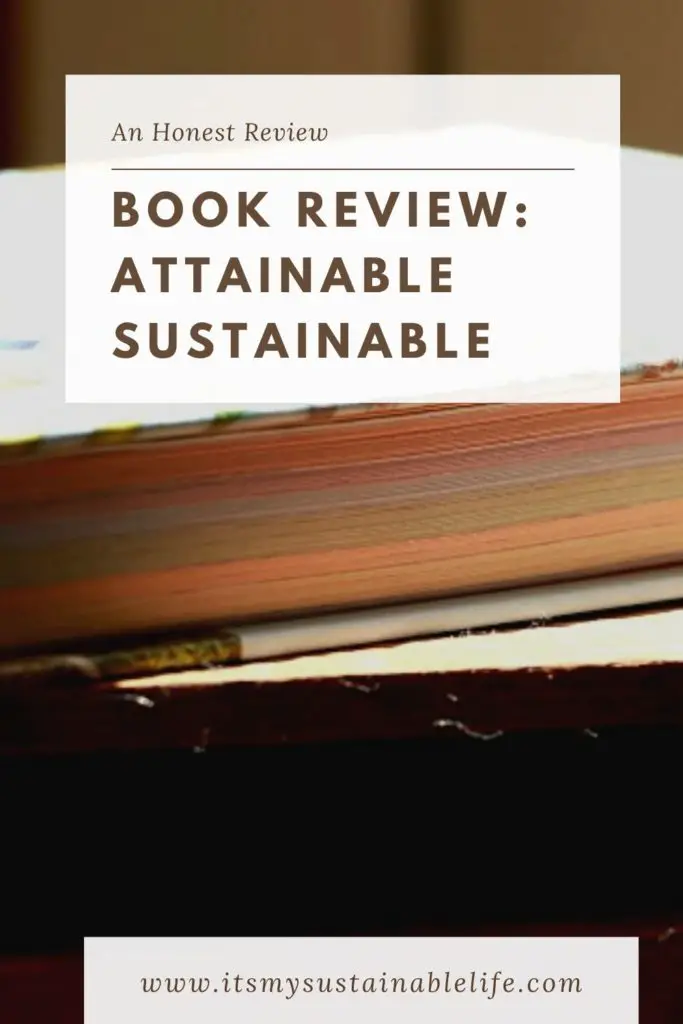 The remaining sub-categories contain a few less skillsets than that of EAT.
MAKE with 13, includes many lost arts. Arts our Grandmothers embraced that have not been passed down generationally. Arts like candlemaking, wool felting, and leatherwork. One of particular interest here at IMSL (& one we've yet to give a whirl) is Natural Dyes. Foraging for leaves, flowers, & plants to utilize in the creation of making your own dyes for fiber arts!
CLEAN with 9 skillsets include everything from making your own soaps, & skincare products, to laundry cleaning and household pest control.
GROW (perhaps my favorite of sub-categories) with 16 skillsets consists of most everything one would need to garden. Beginning with garden planning and running the gamut of topics on everything garden related all the way through pests & predators.
FARM with 9, covers topics such as beekeeping, composting, & animal husbandry.
TREK with 12 skillsets takes us outside. Outside to learn about survival skills (outdoor cooking, shelters, & trail signs/tracking) as well as foraging (there is an amazing amount of food in our green spaces, woods, & forests thats free for the taking), plant identification, and tapping trees for syrup to name just a few.
I enjoyed each foreword given at the beginning of each sub-category. Though not long, they are informative about what you can expect to find in each & are if nothing else, very encouraging to the reader, especially for the beginner level.
Attainable Sustainable, The Lost Art of Self-Reliant Living is a wonderful resource for anyone looking to gain lost skills, & become a little more self-sufficient.
As with any reference guide the topics are not meant to be in-depth & cover every aspect of the topic being discussed. What Kris has accomplished & accomplished very well, is to give inspiration. Inspiration to begin. Once you begin, you develop and nurture those skills along the way.
We highly recommend this book & firmly believe it closes the gap for those wanting to make a change, & those actually being the change. As Kris stated beautifully…
IMSL is honored to have this book on our reference shelf, & is inspired to begin a few new skills as well. I'll see you out & about foraging for a few natural resources for making dye 🙂
Already have this book? Join our conversation below with your thoughts!
Love, Light, & Laughter ~