With warmer weather upon us, seed catalogs have arrived & orders are being placed. Not all seeds are created equal. Before placing those orders, arming yourself with the knowledge of the different types of vegetable & herb seeds can be the first step in planting an edible garden that is not only wonderful & filled with rare vegetables, but also good for the environment, the soil, the water, & human health.
This post may contain affiliate links at no additional cost to you.  By making your purchases through the links on this website, IMSL may make a small percentage at no direct cost to you. IMSL only promotes products we use & truly believe in. Please refer to my Privacy & Disclosures for further information. IMSL thanks you for your support!
With our longer days, many of us are eager to begin our growing season. Most have completed their offseason garden chores, a complete list can be found in my article, "Spring Garden! It's All About The Preparation" (be sure to grab your copy of my FREE Spring Garden Worksheet to help you organize your lists), and many are now ordering gardening supplies & seeds. If you haven't already, take a peek at "It's My Favorite Time of Year! Buying Heirloom Seeds! to see where I love to purchase mine.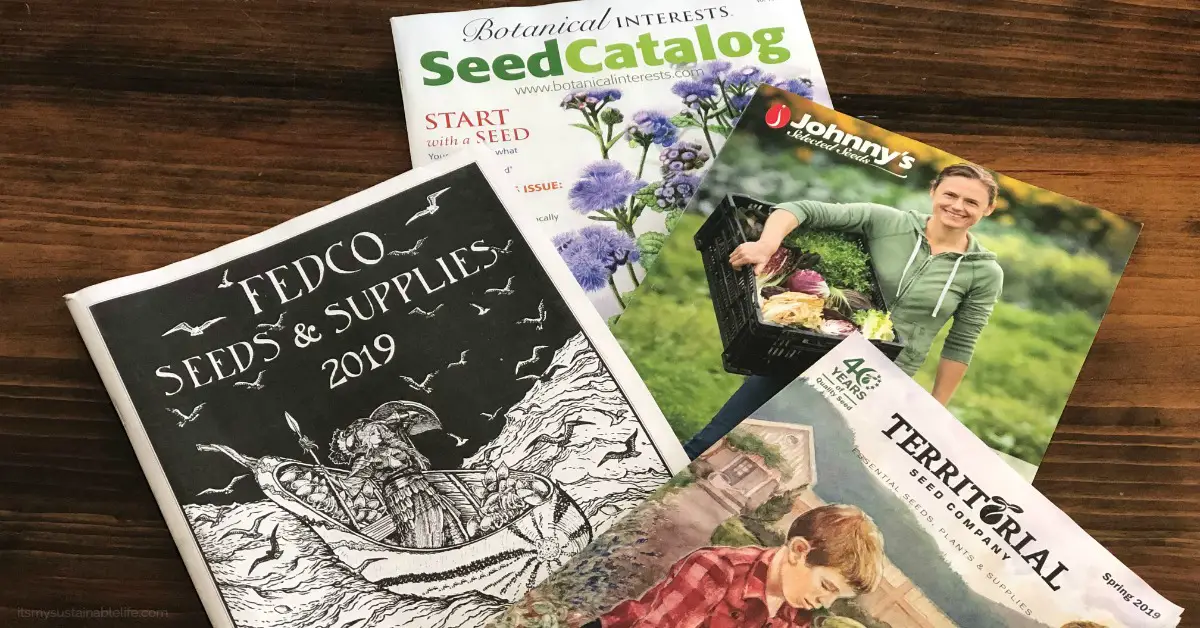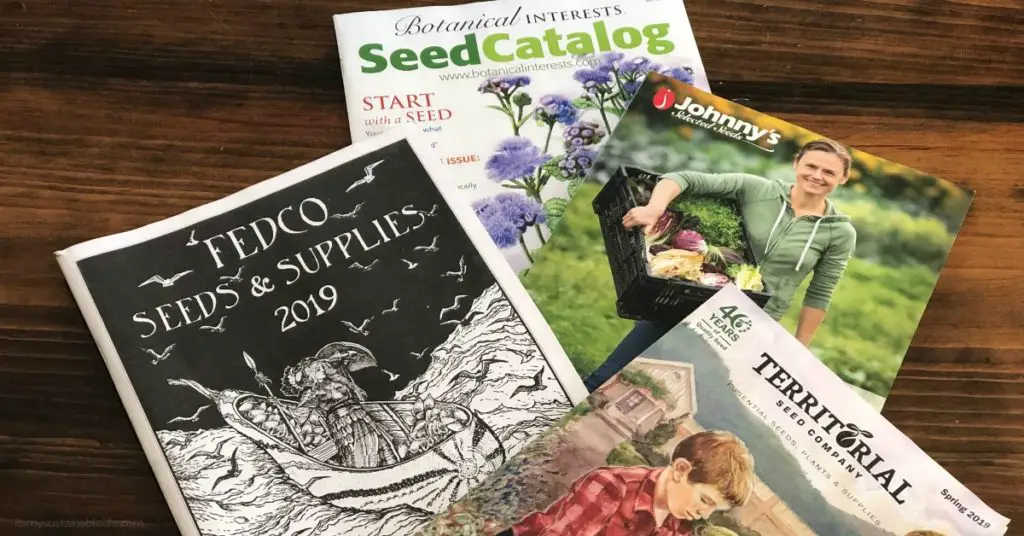 For the novice gardener, and often times even the well-versed, the labeling of seeds and trying to determine which seed choice suits your needs best, can often be confusing to say the least. What's the difference between a hybrid and a gmo? What exactly is a gmo? Are conventional seeds the same as gmo's? What the heck does F1 mean?
I sympathize. I went through a deep learning curve many years ago and still often have to give my good friend, Google, a call every now and then :). As all seeds are not created equal, hopefully, this breakdown will assist you in understanding seed differences & help you determine which seed choices best suit you.
SEED DIFFERENCES
Below are the most common choices for the different types of vegetable & herb seeds. Healthy, quality seed will make all the difference in your end product, i.e. your food and it's nutritional value for you & your family.
Heirloom Seeds
Heirloom seeds are often referred to as "rare seeds" as these varieties are old. As stated in my article:

Heirloom seeds are old varieties of seed that are open-pollinated and have not been altered from it's parent plant.  Seeds that have been passed down through the generations from family to family. 
These seeds are open-pollinated, meaning that the flower of the plant is pollinated naturally by bee's, insects, and even the wind.  The resulting seed will reproduce a plant with the same characteristics as its parent.

– It's My Favorite Time Of Year! Buying Heirloom Seeds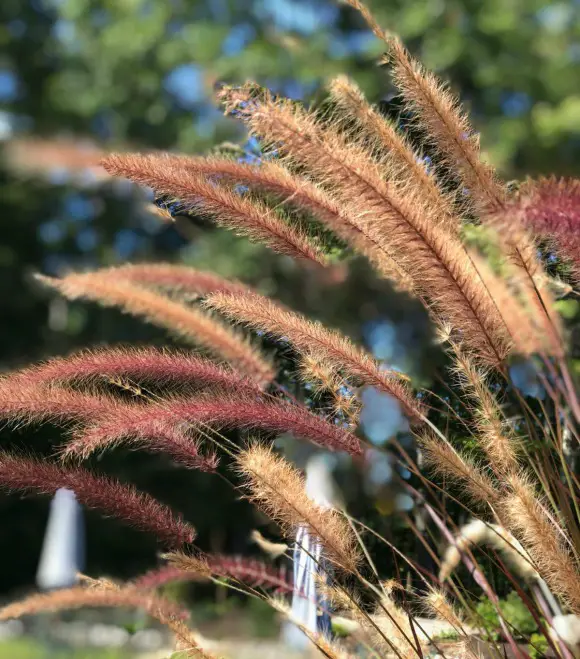 Hybrid Seed
Hybrid seeds are created by cross-pollinating two varieties with one another in a controlled environment with the aim of merging the best traits from both parent plants into the "child" or hybrid plant. These traits may include but are certainly not limited to:
Dependability – plants that produce consistently without issue year to year & plant to plant
Yield – plants whose yields increase through the hybridization process
Resist Disease – plants whose susceptibility to disease is reduced
Earlier Flower Production – earlier production/earlier available food product
Hybrid seeds are often referred in seed catalogs as "F1" and are strictly defined in the seed industry. This term does not apply to plants that have naturally hybridized or cross-pollinated in the wild.
For those interested in seed saving, hybridized seed is not the most reliable seed to use for saving. Although they will germinate, the rate of germination is much lower than that of rare seeds & heirlooms. Also, please note that hybrids are NOT, I repeat NOT GMO and are fine for planting with an organic approach.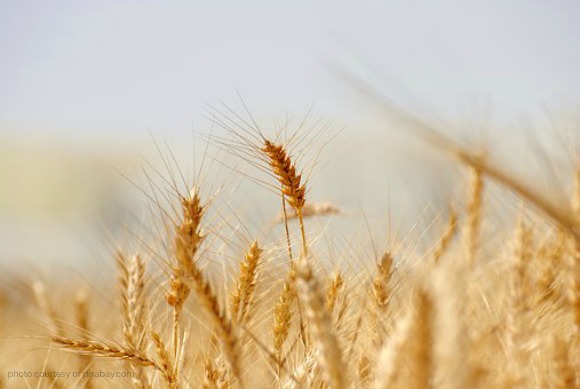 Organic Seed
Organic seeds are seeds that are harvested from plants grown without the use of chemical fertilizers, fungicides, & pesticides. Why choose organic seeds? Because in my opinion, they are the healthiest option for the earths soil, water, your health & that of your families.
Certified organic seeds are grown under strict certification guidelines, and are not exposed to chemicals during the growth period in the fields, harvesting or processing. This type of seed is sustainably grown and in turn beneficial to all. This is my seed of choice along with heirloom varieties. Why? Kate Spring, another N.E. based gardener said it best over at her site, The Good Heart Life:

Because every seed has a backstory.  
Put simply, conventional seeds are grown in conventional systems: synthetic fertilizers and harsh pesticides.  Organic seeds are grown in organic systems: with a focus on soil and plant health, with natural fertilizers and pest control.

-Kate Spring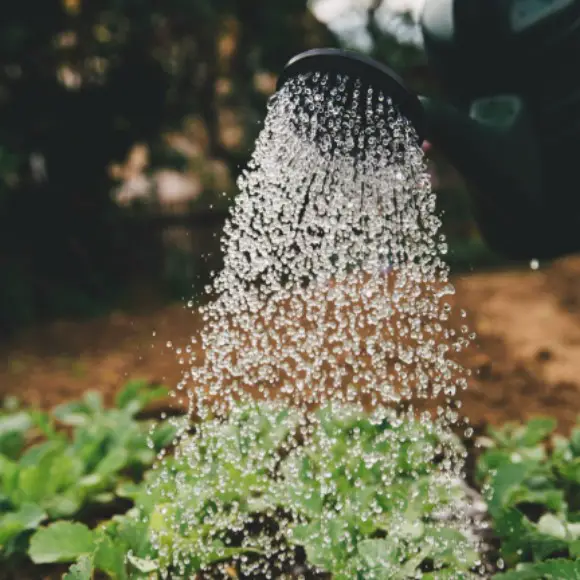 Treated Vs. Untreated Seed
Treated seed is just that. Treated prior to packaging with a USDA "approved" chemical meant to help issues in germination & early plant growth periods.
Untreated seed does not utilize this treatment method prior to packaging. They are typically grown using conventional methods as described below.
Conventional Seed
Conventionally grown seed is grown with the use of chemical fertilizers in the field (harming the soil, water, beneficial insects as well as exposing the grower to these carcinogens), pesticides, fungicides, herbicides and just about any other "cides" you can think of (nothing that I want myself or my family exposed to!). Many of these chemicals are known carcinogens.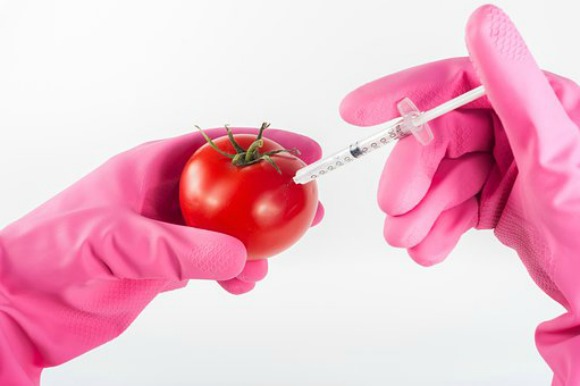 Genetically Modified Organisms
Also commonly referred to as GMO's as well as "frankenfoods" and "roundup ready". These seeds are created in a lab setting using "various genetic engineering techniques" where foreign genetic material is artificially inserted into the DNA.
I came across a great article detailing what GMO's are and how they are created over at Tommy's Superfoods. In summation;

A genetically modified organism can be an animal, plant, or micro-organism (e.g. bacteria) whose genetic makeup is altered through gene splicing, genetic modification, or transgenic technology. This manipulation of genes and DNA has the potential to create combinations of animal, bacterial, plant, and viral genes that either do not or would not naturally manifest in nature through traditional crossbreeding methods. It is the unstable qualities created by these scientific manipulations, and a lack of long-term study and research on the impact such manipulations can create, that has many scientists and members of the general public concerned.

– Tommy's Superfoods
The Ongoing Debate
The ongoing debate between organic seed vs. conventionally grown seed seems to never end. It does, however, stand to reason that anything that is grown, harvested, & processed without additional harmful chemicals, would be not only more healthy for you, but also for the environment & the farmers growing them.
For easy referral, I have created a simple guide FREE to you, "Know Your Seeds" that can be printed and kept. Click on the button below for access.
Hopefully, this has assisted you in making your seed choices. What type of seeds do you prefer? Let's chat below!
Love, Light, & Happy Sprouts!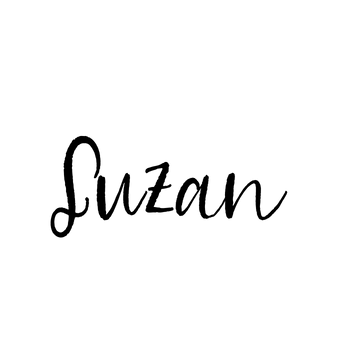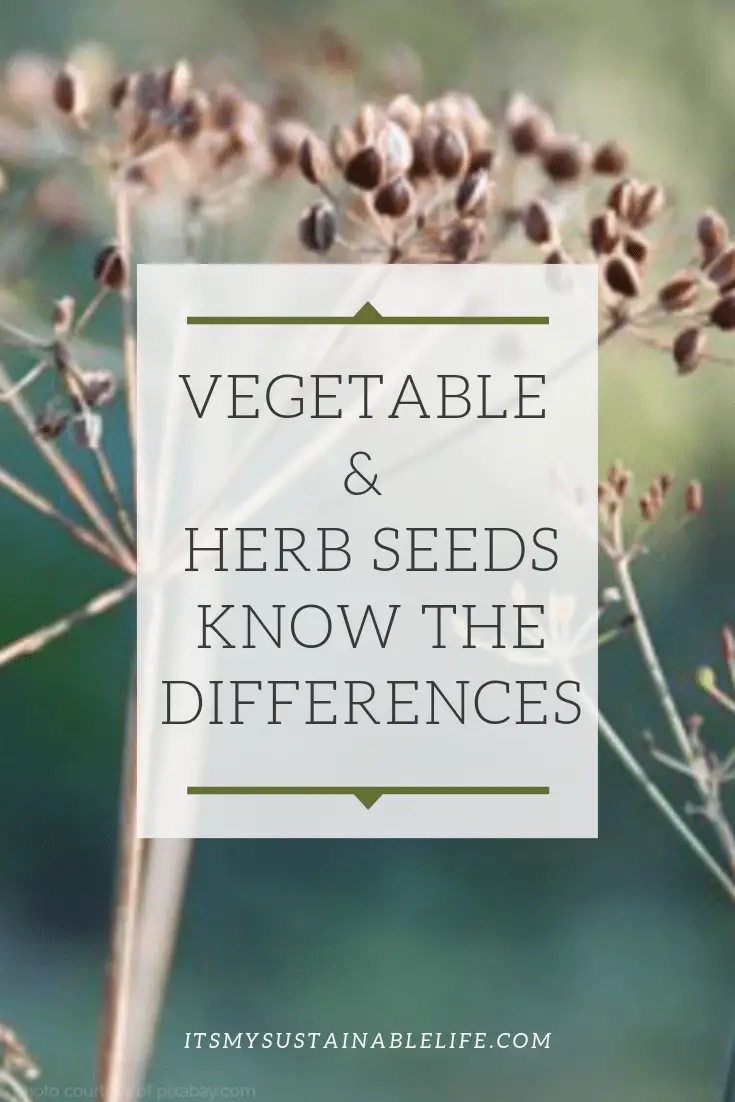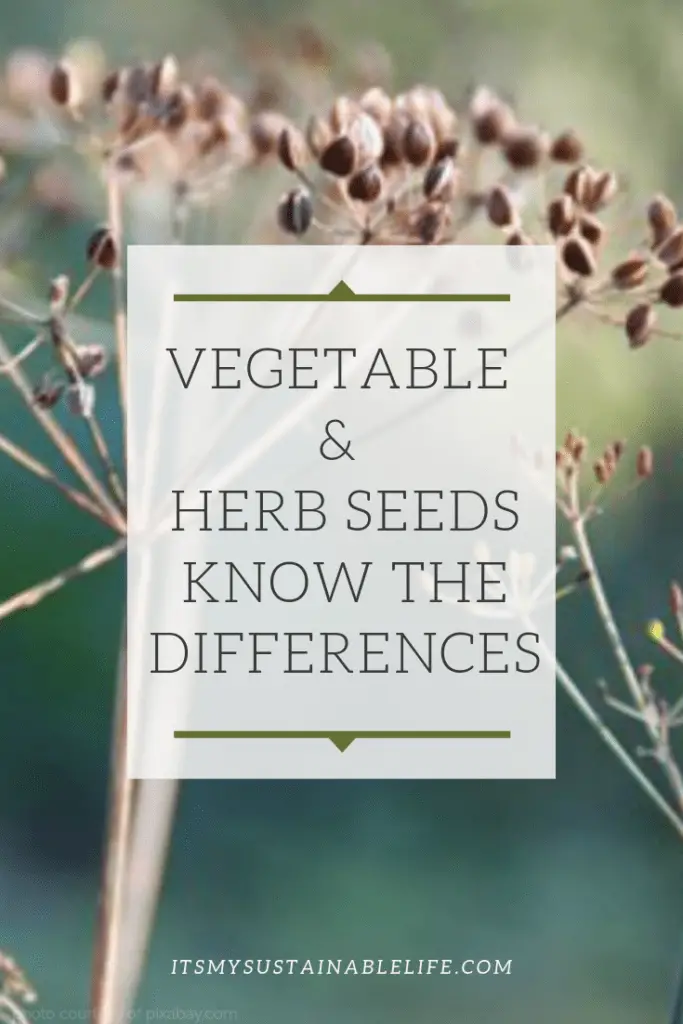 This post was shared on the Homestead Blog Hop, Farm Fresh Tuesdays & Family Homestead!