Let these 25 FREE ways to celebrate Valentine's Day offer the best way's to spend it with our loved ones without breaking the bank.
Celebrating Valentine's Day doesn't have to be a "Hallmark" kind of day. You can enjoy a thoughtful & romantic celebration with a little forethought and time, inexpensively, or better yet, free!
The standard image of how to celebrate Valentine's Day quite frankly costs a LOT of money to achieve! The average cost of a dozen red roses will run you anywhere from $20 all the way to a "box" of roses for a whopping $399! How crazy is that? Quality cards are now an average of $4.99 and up. According to ABC News, $136.57 is the average amount that will be spent per person on this holiday. That's a lot of money being spent on flowers, chocolate, and cards!
I've come up with 25 ways to celebrate Valentine's either very inexpensively or free. No matter if you're spending it with family, with a boyfriend, going out or spending it at home, there is sure to be something on this list that would suit.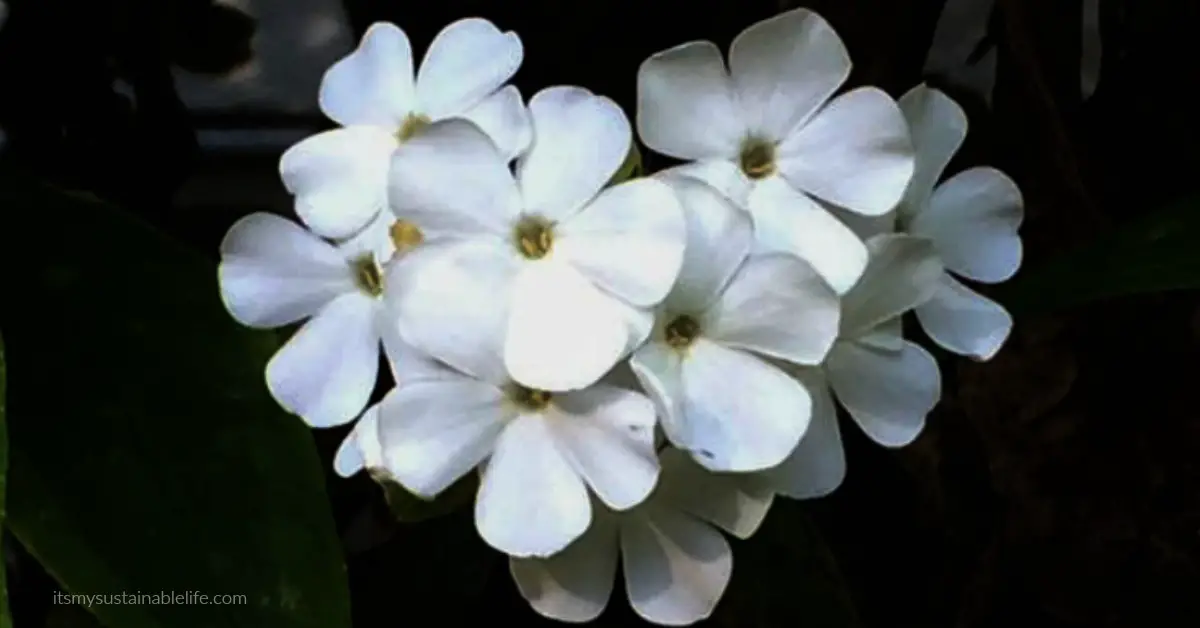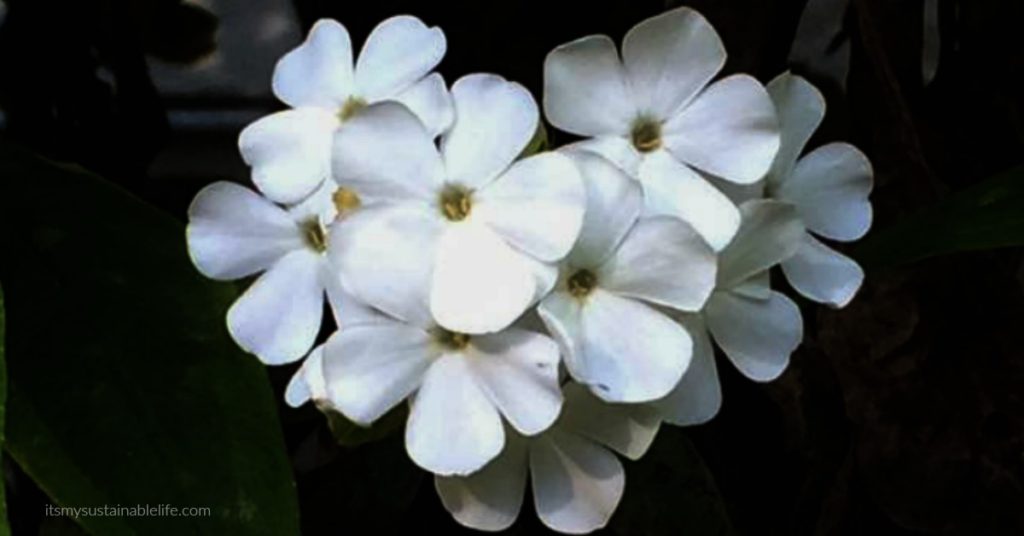 Here we go…inspiration for the loves in your life, whether old or new, little or big.
THE OBVIOUS VALENTINE CELEBRATIONS
I. Romantic Dinner For 2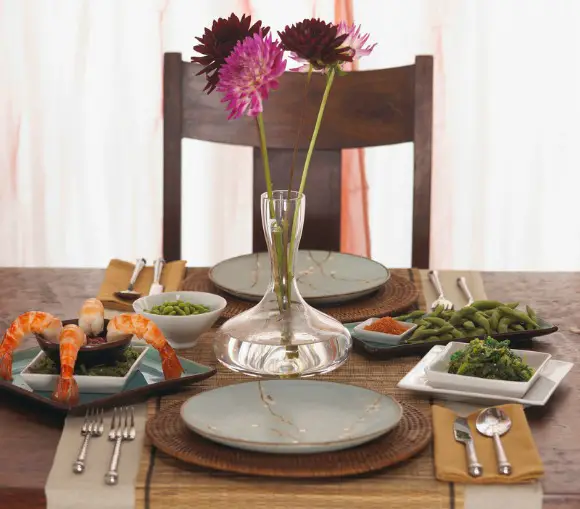 Stay in and create a romantic dinner for two. Dress up, set the table with your best linen, make a wonderful meal & enjoy each others company.
II. Surprise Breakfast In Bed
Surprise your significant other with a special breakfast. Add a note, handmade card, or other special touch expressing your love.
III. Just Spend Quality Time Together.
Reminisce about special moments, vacations, or events spent with one another.
THE UNIQUE & ROMANTIC VALENTINE'S
IV. Take A Dance Lesson
Take a one time dance lesson together. Don't want to spend that? Go on you tube and research dance lessons and take one at home.
V. Enjoy A Movie Marathon
Each picks out their favorite romantic movie, pop some popcorn and settle down to enjoy some entertainment together.
VI. Play At Becoming A Mixologist
Bring out your adult beverage of choice and have fun creating your very own "signature" drinks.
VII.  Leave Love Notes
On post-it notes, write down all the ways or things you love about your partner. Leave them around the house in both obvious locations as well as the not so obvious as little surprises to be found throughout the day.
VIII.  Complete Chores
Take over and do all the chores for the entire day that would normally be completed by your partner.
IX.  Play Board Games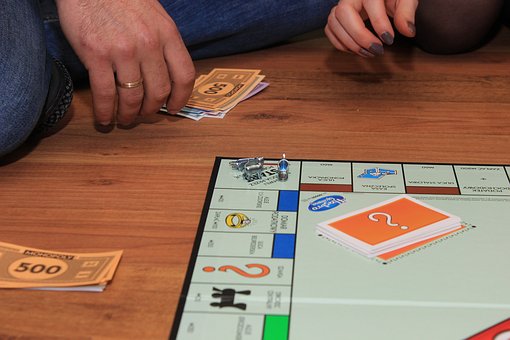 Play board games, the longer the better. If not playing with the family, change the rules up, make them reflect affectionate actions if you get my meaning 🙂
GET MOVING ON VALENTINE'S
X.  Scavenger Hunt
Set up a scavenger hunt around your house and/or property. Make it family orientated, by leaving clues around the house leading to a "sweet" ending of chocolate or homemade dessert. Gear it to just the two of you with this wonderful example for a "Romantic Scavenger Hunt", clues included.
XI.  Bring It Outside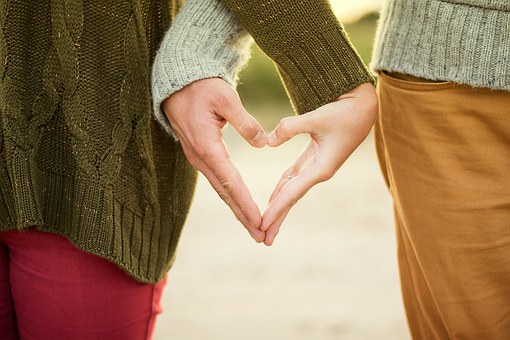 No matter where you live or what the weather, there are many opportunities to spend time together with these active ideas. Go for a snowshoe, go ice skating, or a romantic walk on the beach at sunrise or sunset.
XII.  Find Local Hot Spots
Explore your town or city in ways you don't normally. Look into local events that may be happening in your area. Check with the local town municipality or chamber of commerce for ideas.
XIII.  Moonlight Sledding
Enjoy the moonlight and go sledding! Nothing beats spending time together, laughing & becoming child-like once again.
XIV.  Have A Bonfire
Bring it outside and stay toasty while you cuddle together by a bonfire and enjoy hot chocolate (recipe ideas can be found on my post, "Simple Celebrations To Ring In The New Year", or an adult beverage together.
XV.  Pamper Each Other
Give one another a massage, create a spa day to include manicures & pedicures, fill the bathroom with lighted candles and draw a hot bubble bath for your partner or to be shared.
MAKE VALENTINE'S A FAMILY AFFAIR
XVI.  Make A Dessert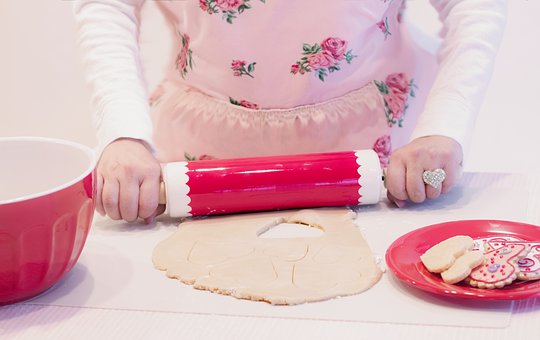 Have the entire family gather to make a sweet treat to enjoy with one another. Create heart shaped sugar cookies & decorate. Bake cupcakes or a cake and decorate with love.
XVII.  Grow A Plant
Gather small plant pots, paint and decorate with a love theme, and plant herb or flower seeds to grow.
XVIII.  Volunteer
Spread the love and volunteer at your local shelter or animal rescue center as a family.
XIX.  Read
For the littles in your life, read some Valentine related books together. Some great options are, "Pete the Cat: Valentine's Day Is Cool", by James Dean, "Llama Llama I Love You", by Anna Dewdney, and "Happy Valentine's Day, Curious George", by N. Di Angelo.
XX.  Don't Forget The Seniors
Don't forget to include the seniors in your life! Make a unique Valentine's Day card from each of you, or this wonderful heart shaped garland generously shared by Kiwi Co Corner.
A DIY VALENTINE
XXI.  Mason Jar Of Love
Take a mason jar, paint it red or white, create a cut out heart shaped label in opposite color of the jar and label it "How I Love You, Let Me Count The Ways". Cut out squares from construction paper in red, white, & pink. Write on each what you love about the other.
XXII.  Make A Message In A Bottle
Put together a message in a bottle shared by Camille Styles, make this cute message in a bottle.
XXIII.  Make Bath Bombs
Make these cute heart shaped bath bombs to use together or give as a gift. This tutorial and recipe are shared by my friend, Manuela, over at A Cultivated Nest.
XXIV.  For The Sports Enthusiast
Share by Gift Ideas For Boyfriend over at Pinterest, take a ball (baseball, basketball, or soccer) and write with a sharpie all the reasons you love and appreciate one another on it.
SOLO VALENTINE'S DAY OPTIONS
XXV.  Enjoy A "Galentine's Day"
Find yourself alone on Valentine's Day? Celebrate by hosting a small gathering and hold a "Galentine's Day", paying homage to Amy Poehler's character, Leslie Knope, on Parks and Recreation & honor all the amazing gals (or guys) in your life.
No matter where you are or who you have to celebrate Valentine's Day with, may your day be filled with love….and not break the bank.
New this year, we've created a few adorable Valentine's Day Cards just for you!  Be sure to click on the green button below to receive FREE 4 printable Valentine's Day Cards, perfect for the homesteader, gardener, & canner in your life!  Enjoy!!
Love, Light, & Laughter ~